Our Team: Rose Porter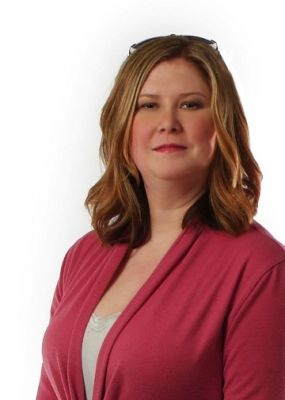 Cell: (360) 742-0494
Email: rose@signatureservice.com

Rose Porter is an energetic people person, who demands results from herself.
She is devoted to getting what she knows is right for you.

Rose chose to be a Realtor so she could help people achieve their dreams of owning a home.
She wants to help everyone find that right home. She is well equipped to make that happen.

Rose has experience as a mechanical and architectural drafter and interior designer.
She is one to dream with about your new home.