Area & Community Info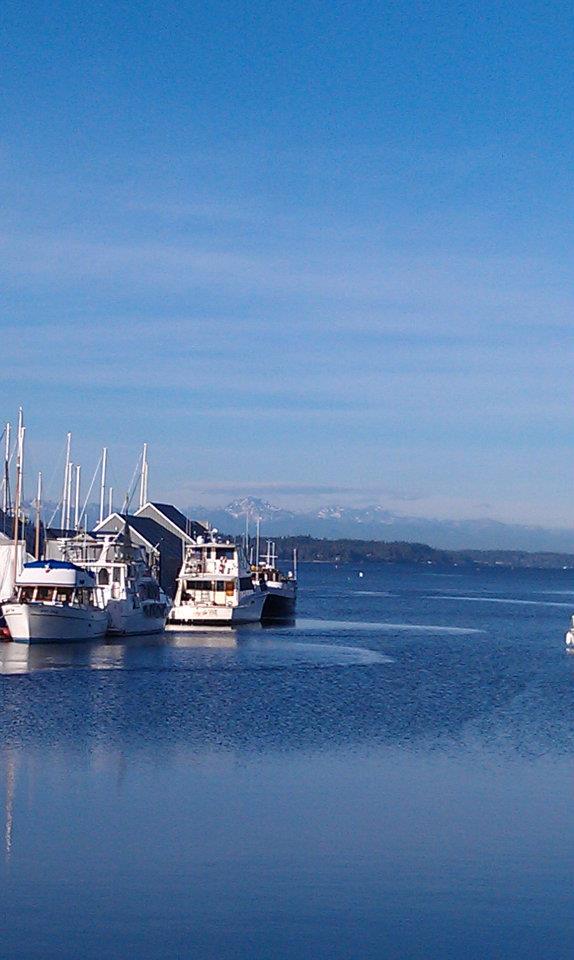 If you're a nature lover, you'll absolutely love the Puget Sound area. Mt. Rainier, the Pacific Ocean, the Olympic National Park (just to name a few) are all within a couple hours of driving. There are plenty of beautiful spots around Yelm and Rainier where you can spot Mr. Rainier, Washington Cascades highest peak, at 14,410 feet.
Due to mild summers and plentiful rainfall, the Pacific Northwest has some of North America's most lush and extensive forests, which are extensively populated with coast Douglas-fir trees, the second tallest growing evergreen conifer on earth. The coastline of the Pacific Northwest is dotted by numerous gulches, bays, mouths of rivers, coastal plains, and mountains or rocky features that seem to reach directly out of the sea.
Washington's capital, Olympia, as well as the Joint Base Lewis-McChord base are located just 15 miles from Rainier. Even Tacoma and Seattle, as well as the Sea-Tac international airport are less than an hour away by car.
If you're considering moving to Washington, the Puget Sound area should be on your list of potential destinations. We are here to help you find your new home — just give us a call or check out some popular properties.
Local Community Information
Find out about the local area -- government facilities, schools, doctors, utilities, churches, restaurants and entertainment.
We've compiled a list of local real estate related resources.