Our Team: Bo Foster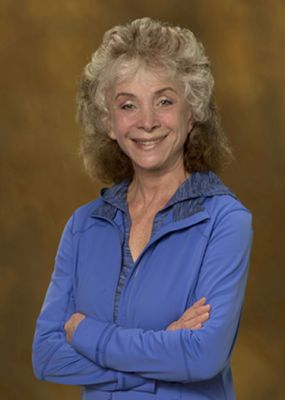 Office: (360) 446-4646 x 11
Cell: (360) 239-1316
Email: bo@signatureservice.com

Bo has been active in real estate in central Washington for over thirty years. She knows her business is much more than selling properties; it is about building relationships with her clients. She currently resides in rural Rainier where she cherishes the landscape, the wildlife, and the lifestyle of country living. She enjoys living close to nature, and being able to garden and raise her chickens. She understands both the difficulties and the pleasures of living in the country and is a wealth of information on everything from boundary regulations, to septic tank maintenance, to easements.
Bo emigrated from Poland as a young woman, with no knowledge of the English language. It is a testament to her drive and her intelligence that a few years later, she graduated at the top of her class from the Newark College of Engineering. An engineering background, corporate experience with Chevron, Merke Sharpe & Dohme, and Proctor & Gamble, her general contracting position on several construction projects, performing several office renovations, ownership and management of resort property in the Lake Tahoe area, home construction, land development… this vast experience has provided Bo with the expertise to help you, no matter the size or scope of your project. Bo understands wet lands, flood plains, the local school districts, development regulations and most of all…location, location, location.
Bo and the Signature Service office are well known in the Nisqually Valley for integrity, personal service, and a reputation for matching people and places. Bo's awards include "The Best of the Nisqually Valley - Best Real Estate Agent" and the office has earned "The Best of" multiple times.
Professional Memberships:
National and Washington Association of Realtors
Northwest Multiple Listing Service
Commercial Brokers Association
Yelm Real Estate Network
South Sound Real Estate Marketers
NFIB (National Federation of Independent Business)