Our Team: Beatriz Prado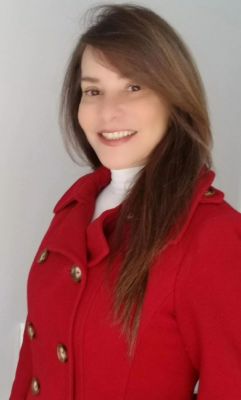 Email: bea@SignatureService.com

Beatriz loves the natural beauty of Western Washington; the topography, the water, the forest and the friendly and relaxed attitude of the people. Living on the Eastside (Issaquah) she loves the tranquility and the feeling of security she has in her community.
Beatriz is new to real estate, earning her license in 2020. However, she is not new to building a business and providing excellent customer service to her clients. Prior to emigrating to Washington State from Venezuela in 2009, she earned a double Masters degree in orthodontics and periodontics. Where she then started her own dental practice which she grew to over 100 employees with 30 medical offices, a surgical clinic, emergency services, a laboratory and intensive care facilities. Handling all aspects of growing a business including; renting space, purchasing buildings, remodeling, managing rentals, payroll, sourcing equipment, marketing, negotiating with suppliers and networking.
Beatriz has also purchased and developed raw land in Washington State for her personal use, working directly with a general contractor to build her new home.
She is fluent in Spanish and has moderate understanding of Portuguese, allowing her to effectively communicate with clients from other countries.
Her mision as a Realtor is to offer a professional service, while giving positive energy and a lifetime of experience taking care of her clients.