Our Team: Krista Flick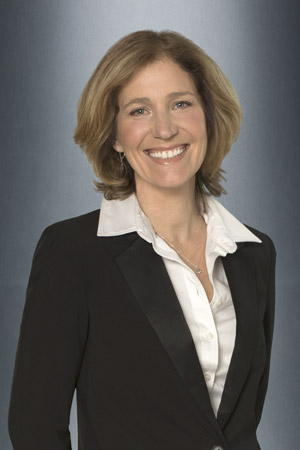 Cell: (360) 359-5388
Email: Krista@SignatureService.com

Originally from Southern California, Krista has been a Real Estate Agent for 25 years. She also worked in the television industry as a hairstylist on hit sitcoms such as Frasier, That 70's Show and Two and A Half Men.
It was Krista's love and passion for buying and restoring older homes that first inspired her to get her real estate license. Her experience working in Los Angeles thru the "booms and busts" years of the real estate market taught her the importance of being an agent who is both creative
as well as a skilled negotiator.
Krista has a keen eye for opportunity and she is presently invested in and manages several income properties.
Whether you are presently interested in selling or buying a primary residence, vacant land, investment property or your dream farm, Krista has experience in each of those markets.
Her greatest motivation comes from helping her buyers and sellers achieve their goals.
Real Estate is a business that requires both attention to detail and the ability to work well with people….. Krista excels in both.
Since moving to the beautiful Pacific Northwest, Krista has found her dream life… she and her husband bought and renovated a 1930's farmhouse in Tenino that they lovingly call "Home".
In her spare time, Krista enjoys making cheese from her small herd of dairy goats, training and riding her horses and making music as a singer/songwriter.
Krista is very proud and pleased to be a part of the Signature Service Team!